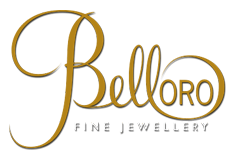 Belloro Fine Jewellery is New Zealand's destination for Unique, Fine Quality Jewellery.
Belloro – meaning "Beautiful Gold" and as the name suggests that is exactly what Belloro Fine Jewellery is all about.
Belloro Fine Jewellery exudes a relaxing, exclusive atmosphere allowing clients to experience a wide range of European Jewellery.
Also specialising in Handmade Unique Quality designed jewellery.
Jewellery repairs and watch batteries. Nanis Italian Jewels, Dora Wedding Bands,Thomas Sabo, Ole Lynggaard Copenhagen.
Visit Belloro Fine Jewellery's contemporary jewellery boutique
OR SHOP OUR ONLINE STORE - TOP RIGHT OF THIS PAGE